Services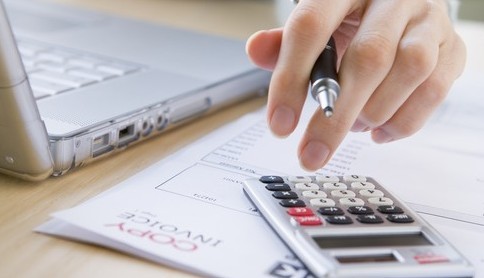 Our services
Modern accounting is unimaginable without a proper IT background.
We make sure to provide our professional team with a work environment supported by up-to-the-minute IT infrastructure and thereby offer our clients exceptionally rapid and accurate services in a wide range of scenarios.
Comprehensive payroll and employment services
Our team of highly-qualified professionals performs payroll calculation for about 700-800 persons.
All employers have obligations in the field of occupational health and safety and fire protection. Compliance with all the relevant rules and regulations is way easier through an independent provider.
Whether safety of fire protection, we can provide the help you need.
We make sure that you receive answers regarding your business from highly experienced and competent professionals.
If you are a producer, distributor, or trader of food products, your company is subject to the obligation of introducing and operating an HACCP system.
EcoFact Kft. will help you shape your HACCP system to best fit the size and activities of your company!